What's your impression of fox? And who would come to you head when speaking of fox, Naruto or Soushi, or others? Anyhow, Inu x Boku SS Soushi Miketsukami in his yokai form fox is quite beautiful and impressive. And this white and black kimono cosplay costume is the popular and typical outfit for this handsome and charming anime boy.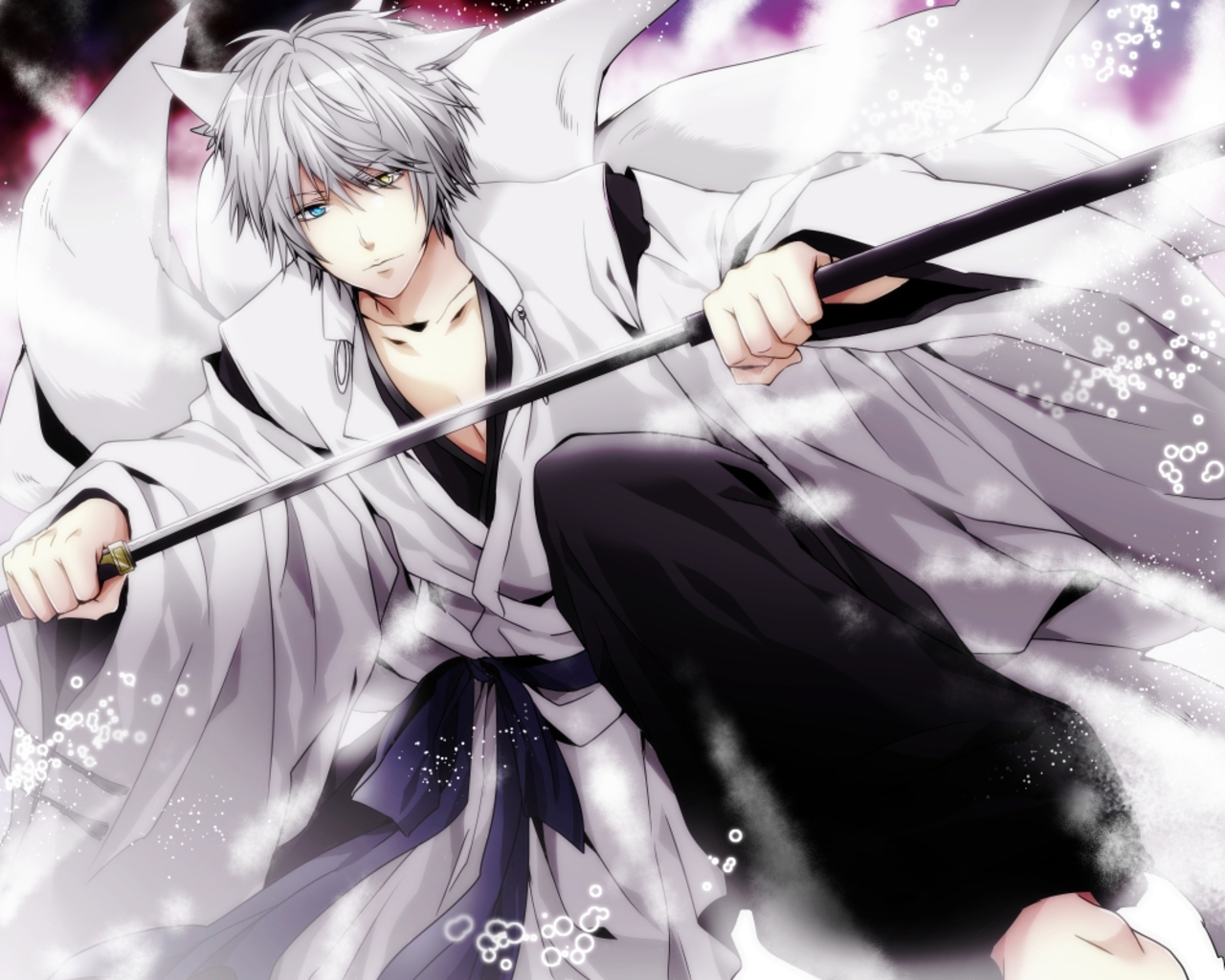 Soushi Miketsukami has two forms in Inu x Boku SS, and he has white hair, white fox ears on his head and nine white tails, plus a cool katana, which is an eye-catching fox, especially the tails.
As the hero of Inu x Boku SS, Soushi is a popular cosplay idea for both boys and girls, because he is really a cool, handsome and perfect guy who is calm, sweet, caring and gentle.